Waring Commercial has a level of dedication to foodservice professionals that goes above and beyond the norm. Their respect for culinary experts, including chefs, foodservice operators, restaurant owners, foodservice directors, and culinary teams, fuels their motivation to design products that meet their needs, challenges, and opportunities.
Check out four examples of products that help culinary experts do what they do best.
Waring's New Ellipse™ MXE2000 Blender – Available Now!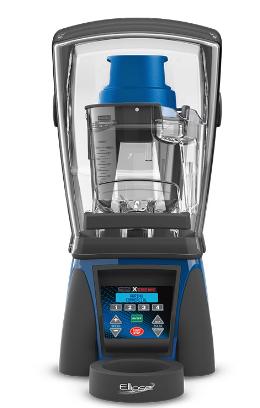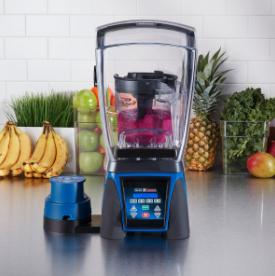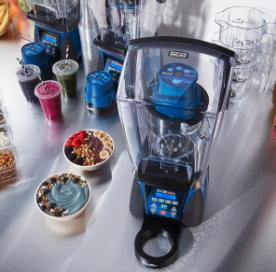 How would the ability to blend smoothies in 10 seconds and bowls in 15 seconds with consistent results impact your operation? The Waring Ellipse™ Blending Solution blends any product quickly with shorter cycles, greater output, and more consistent results.
With a dual-motor system that maximizes speed and power, operators can serve more customers in less time. Designed to optimally take on every blending task, the Waring MXE2000 Ellipse™ removes ingredients, time, and labor limitations. With the Waring Ellipse™, operators can go beyond traditional blending and bring their best to their customers.
Learn more about the Waring Ellipse™ Blender and discover why culinary experts are excited about it and what it can do for your operation.
Waring® 7" QUIK STIK® IMMERSION BLENDER – Available Now!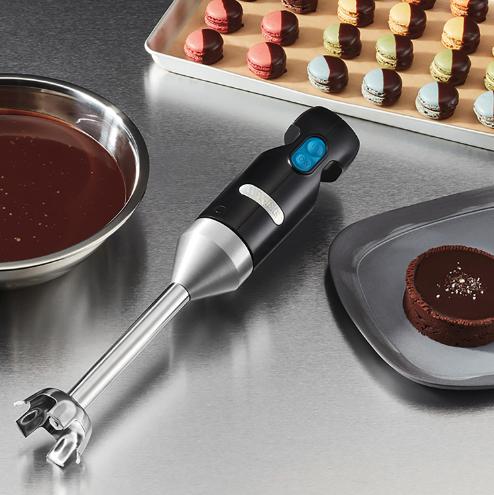 .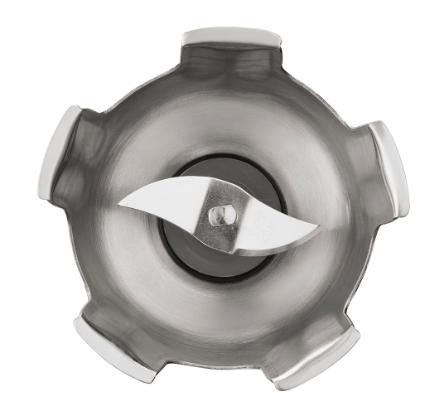 The Waring® WSB35 7" QUIK STIK® blender is perfect for quick, light-duty applications, such as puréeing fruit or whipping eggs in a shallow bowl or pan.
Waring's WSB35 is built tough with its 7" fixed shaft, 2-speed, high-efficiency motor, and all-purpose stainless-steel blade. It's designed for comfort with its lightweight, ergonomic construction. Operators love the flexibility and reliable performance of the Waring WSB35, 7" Immersion Blender.
Waring® Single Spindle Drink Mixer – Available Now!

.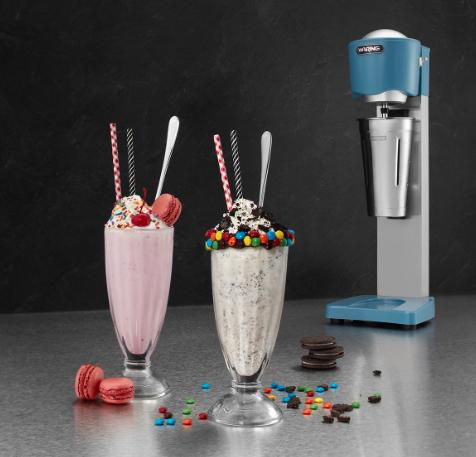 The hands-free, cup-activated Waring® WDM20 Single-Spindle Drink Mixer turns hard or soft ice cream into classic malts and milkshakes with a one-peak HP, high-performance motor. Slide the stainless-steel malt cup into position and toggle the 2-speed switch to make fast, frozen drinks your customers will love.
Waring's Single-Spindle Drink Mixer is designed for front-of-house use wherever delicious malts and milkshakes are in demand. It's built with four non-slip feet to keep it in place during operation and a heavy-weighted base with a metal kickstand for added stability to prevent tipping. This classic malt shop spindle mixer with advanced features for today's operators includes one agitator and one dishwasher-safe stainless-steel malt beverage cup.
Waring® Xpress™ Multipurpose Cooktop – Available Early October 2023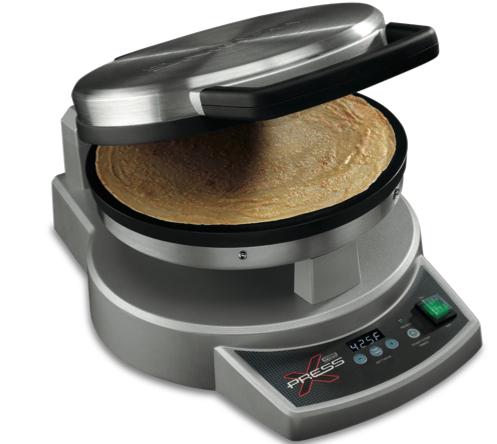 .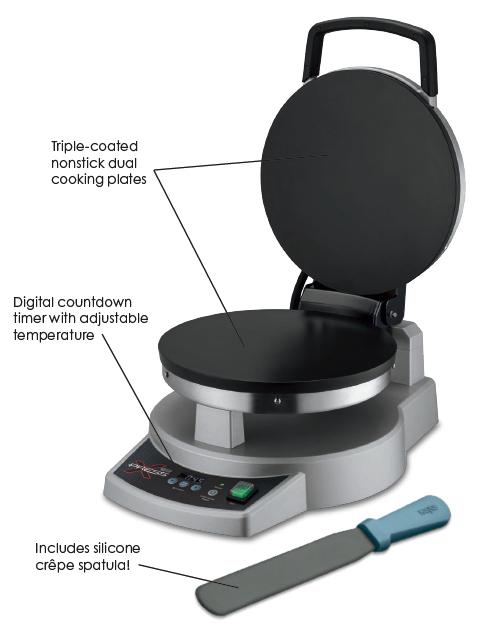 The Waring® Xpress™ Multipurpose Cooktop is perfect for operators that want to quickly and easily cook sweet or savory crêpes, quesadillas, tortillas, omelets, cheese crisps, and more!
Waring's Xpress™ 13-1/2" Multipurpose Cooktop features dual aluminum cooking surfaces with embedded heating elements for fast heat-up and recovery. Operators can cook both sides simultaneously, cutting cook times and eliminating the need to flip foods. The Waring Xpress™ Cooktop is designed with triple-coated nonstick plates with nonstick coating making food easy to remove without sticking. The Waring Xpress™ comes with an electronic touchpad with precise temperature controls from 125°F–425°F (50°C–218°C), a programmable countdown digital timer with audible alerts, and includes a silicone crêpe spatula to fold crêpes and easily remove foods without scratching the nonstick surface. This easy-to-use dual-surface cooktop with digital controls is ideal for today's busy foodservice operations. Keep an eye out for this one!
Waring Commercial delivers products that solve commercial kitchen challenges, provide opportunities for increased efficiency and profits, and support your culinary initiatives.