SEFA members can leverage their combined strength to create the kind of market presence otherwise available only to much larger organizations. In the increasingly competitive foodservice industry, our buying power and innovative services unleash the power of together.
---
COMPETE AS A MARKET LEADER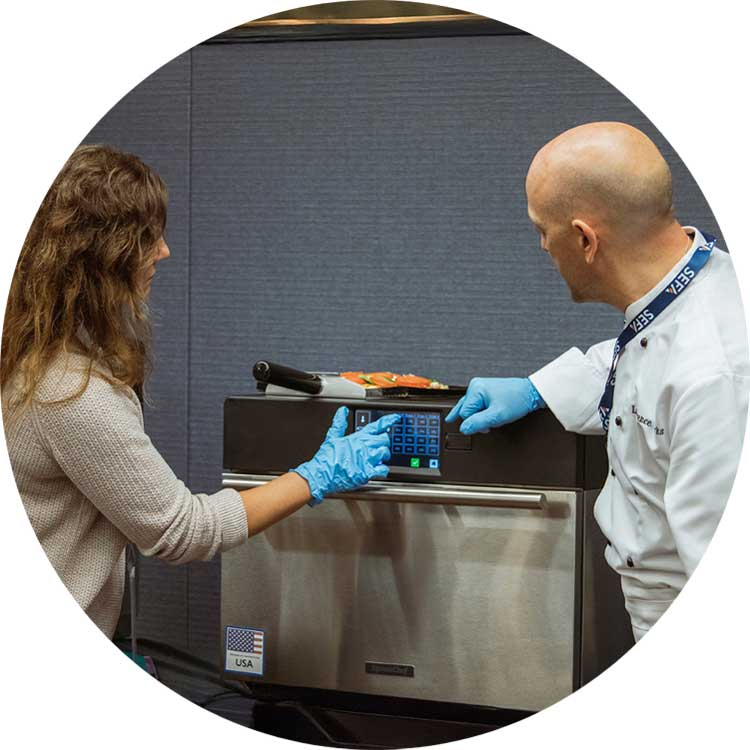 Large companies leverage their buying power to get great deals. They also have whole departments of seasoned pros creating competitive advantages:
Accounting speeds up rebates.
HR manages training and benefits.
IT makes technology a strategic asset.
Marketing drives sales.
With SEFA, you have all that too.
---
OUR DEALERS
As a SEFA dealer, you enjoy the many advantages of membership in an elite buying group, one operated with integrity, honesty and responsiveness. And we carefully screen our dealers, so your customers know they are working with a dealer held to highest standards of excellence.
---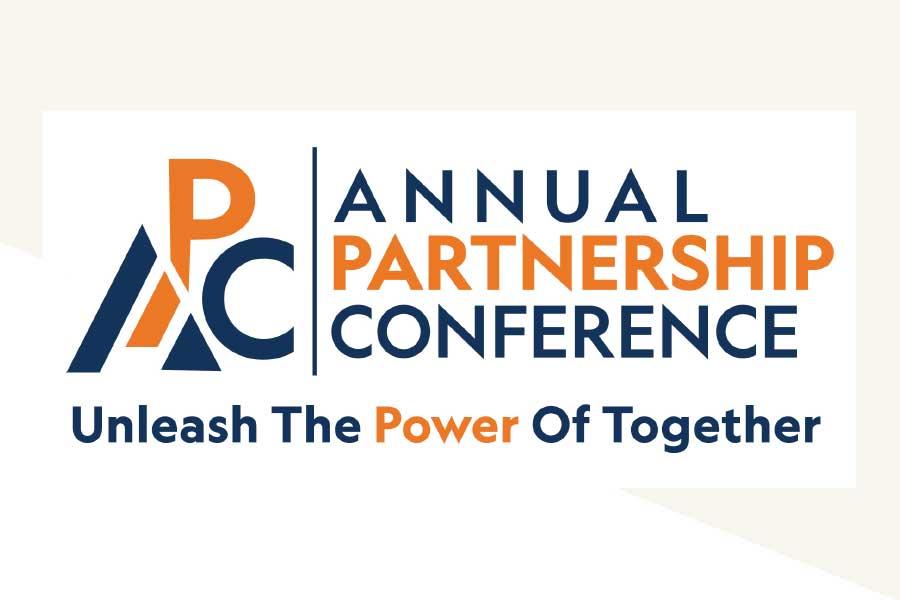 37th Annual Partnership Conference - Cedar Creek, TX
MAY 7 - 11, 2023
Our group of industry-leading dealers and suppliers thrive when collaboration is central to our partnership. This is why we are excited to bring you together for our 37th Annual Partnership Conference. As we power through 2023, SEFA continues to deliver on the promise of providing vital business services and game-changing technology solutions focused on strengthening you, our partners. At this Partnership Conference, we'll engage and explore opportunities to move your business forward.
LEARN MORE