by Carla Landi

Take a breath, Berner has a solution for you!  Berner combines their commercial air curtains with technology that cleans the air, kills bacteria, and stops viruses at the front door.
This ingenious solution can be used wherever an air curtain/commercial air purifier can be utilized. It's currently available on the Berner Architectural High Performance 10 Air Curtain Series and the Commercial High Performance 10 Air Curtain Series.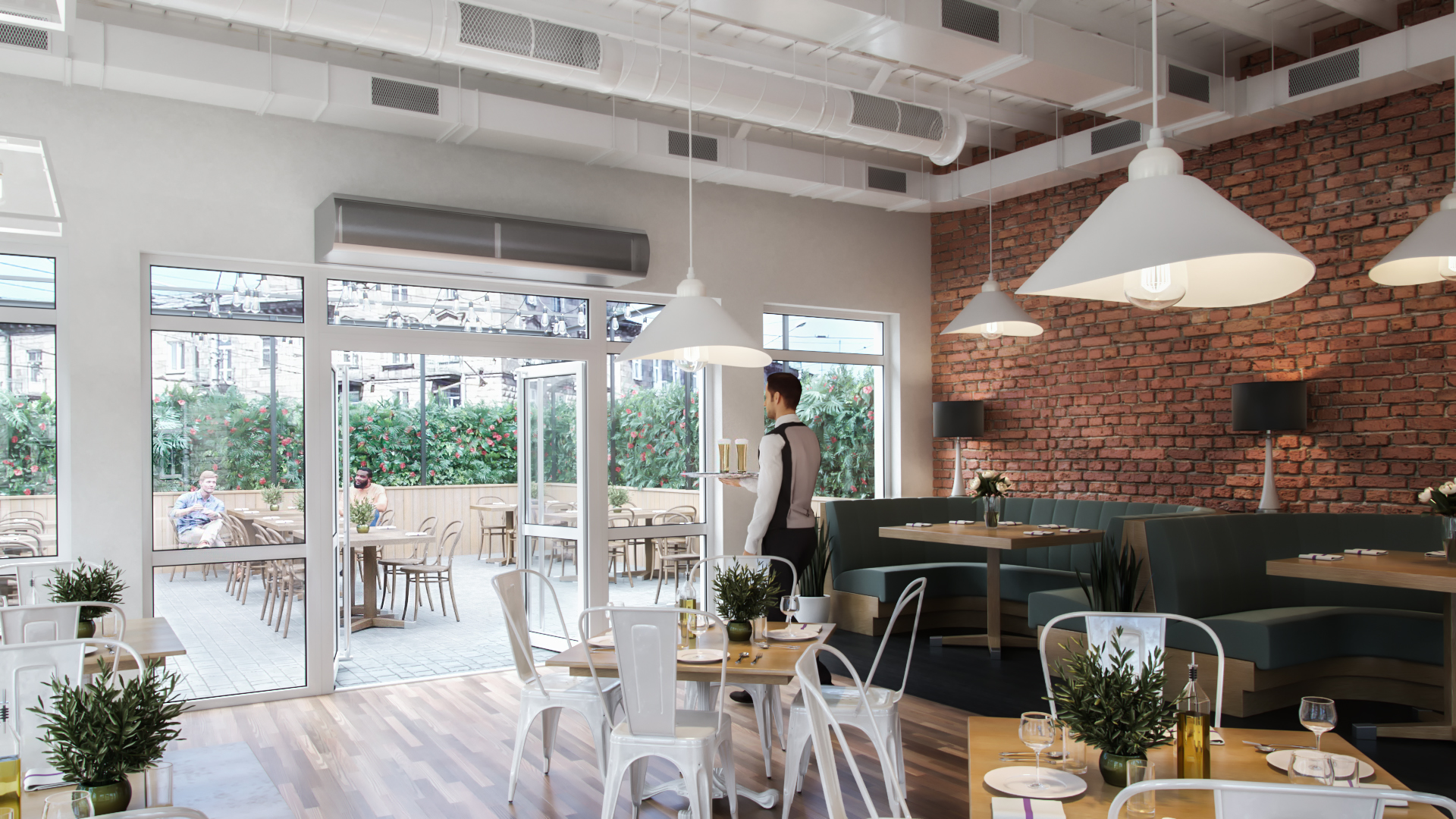 The PureAir Package uses Needlepoint Bipolar Ionization (NPBI) Technology, a UL Certified ozone-free technology that ionizes air molecules, to disinfect the air starting at the door. The air curtain's airstream quickly and continuously carries the ions from the entry and into the surrounding space at a high density. The ions immediately go to work destroying harmful pathogens and eliminating odors. The positive and negative ions pull the hydrogen out of viruses, bacteria, mold, VOCs, and odors, deactivating them on contact.



Third party research and pathogen testing revealed that NPBI has been proven to reduce airborne particulates, odors, and pathogens. They reported:



SARS-CoV-2 inactivation rate of 99.8%


SARS Virus reduced by 73.4%


H1N1 Human Influenza Virus reduced by 99.7%


Mold spores kill rate of 99.5% over 24 hours


Third Party
Source
Using EC motors, operators are able to run this system around the clock.  Not only are the motors quiet, unintrusive, and able to run on a wide variety of speeds, they are extremely efficient for low energy consumption.
With Berner's digital controller, the Intelliswitch™, the PureAir Package for the Architectural High Performance 10 air curtain comes with two new modes – PURE mode and PURE Night mode. When the doors are open, the motor runs on a high speed to operate as an air curtain, while treating the air stream with ionized air molecules.  When the door is closed, the PURE mode brings the EC motor(s) down to the low speed of 700 RPM and the air curtain goes to work as an air purifier. On PURE Night mode, the air curtain runs at a powerful high speed, cleaning the air in the room and purifying it, when no one is in the building. To take it a step further, there's also an option available that provides the ability to operate and monitor the air curtain from your phone.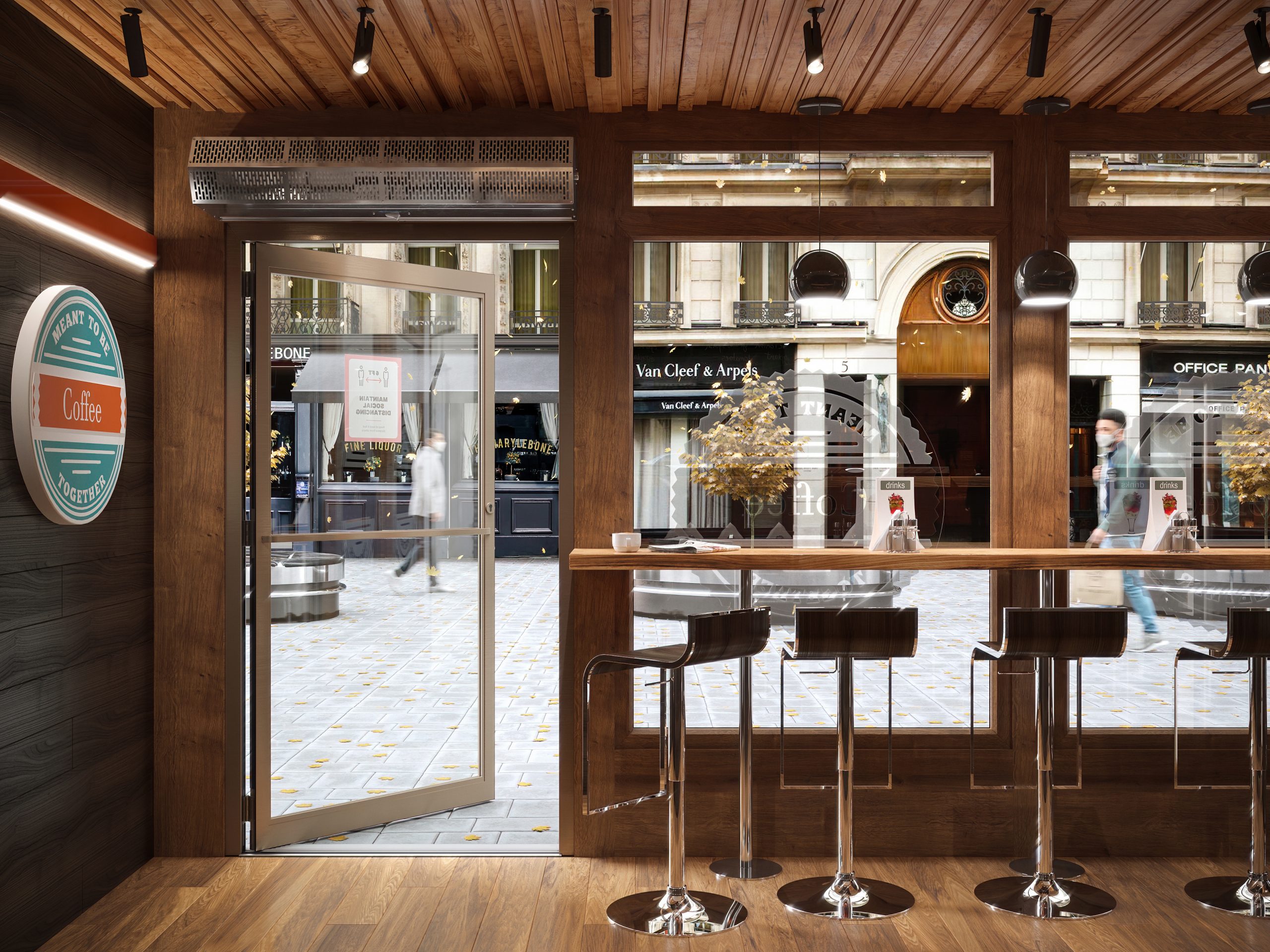 Let's recap the benefits of this innovative clean air solution. It deactivates viruses, kills bacteria and mold spores starting at the entrance, eliminates odors and VOCs, improves indoor air quality (IAQ), and supports creating a safe environment for your staff and guests.



Berner's innovative Pure Air solution couldn't have come at a better time.  Take your sanitation to the next level and breathe easier!  Your employees and guests will appreciate the extra mile you take for their protection.