Chef Lauren V. Haas is the Lead Chef at the Chicago Chocolate Academy, where a talented team of pastry chefs taste, test, educate, and create, supported by the Barry Callebaut Chocolate family of companies and products.
Chef Lauren's pastry is masterfully subtle; she packs an immense amount of flavor, texture, and color into tightly composed, classically influenced dishes.
Want to dive deeper into Chef Lauren's work? You can explore the full recipes for each piece in the spotlight at the Chocolate Academy Website.
To make the standard-bearing pastry, it takes standard-bearing tools. Explore a few of Chef Lauren's favorites below.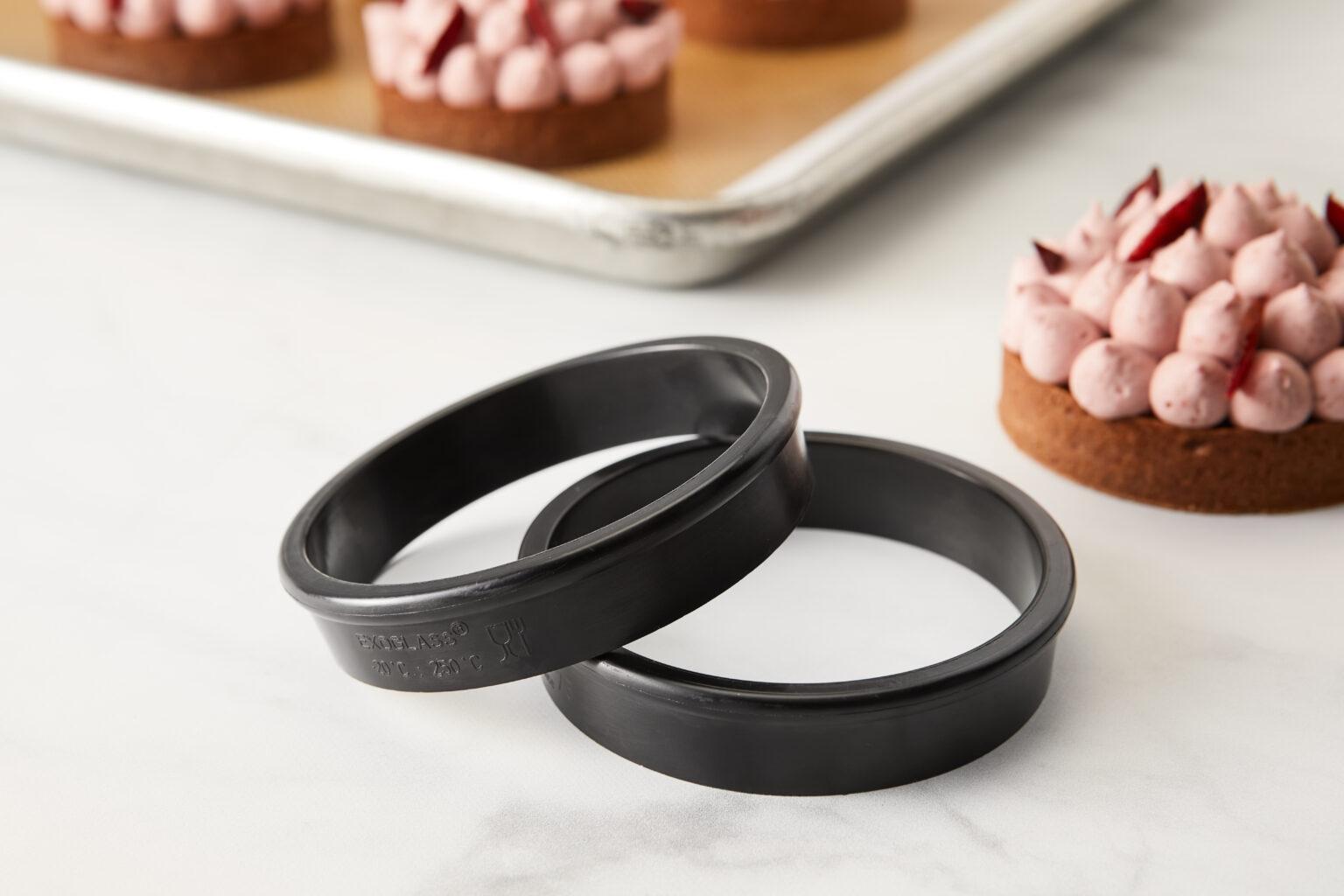 Exoglass Tart Rings are designed for easy release, even baking, and feature a seamless, stable construction. So build your masterpieces on solid foundations.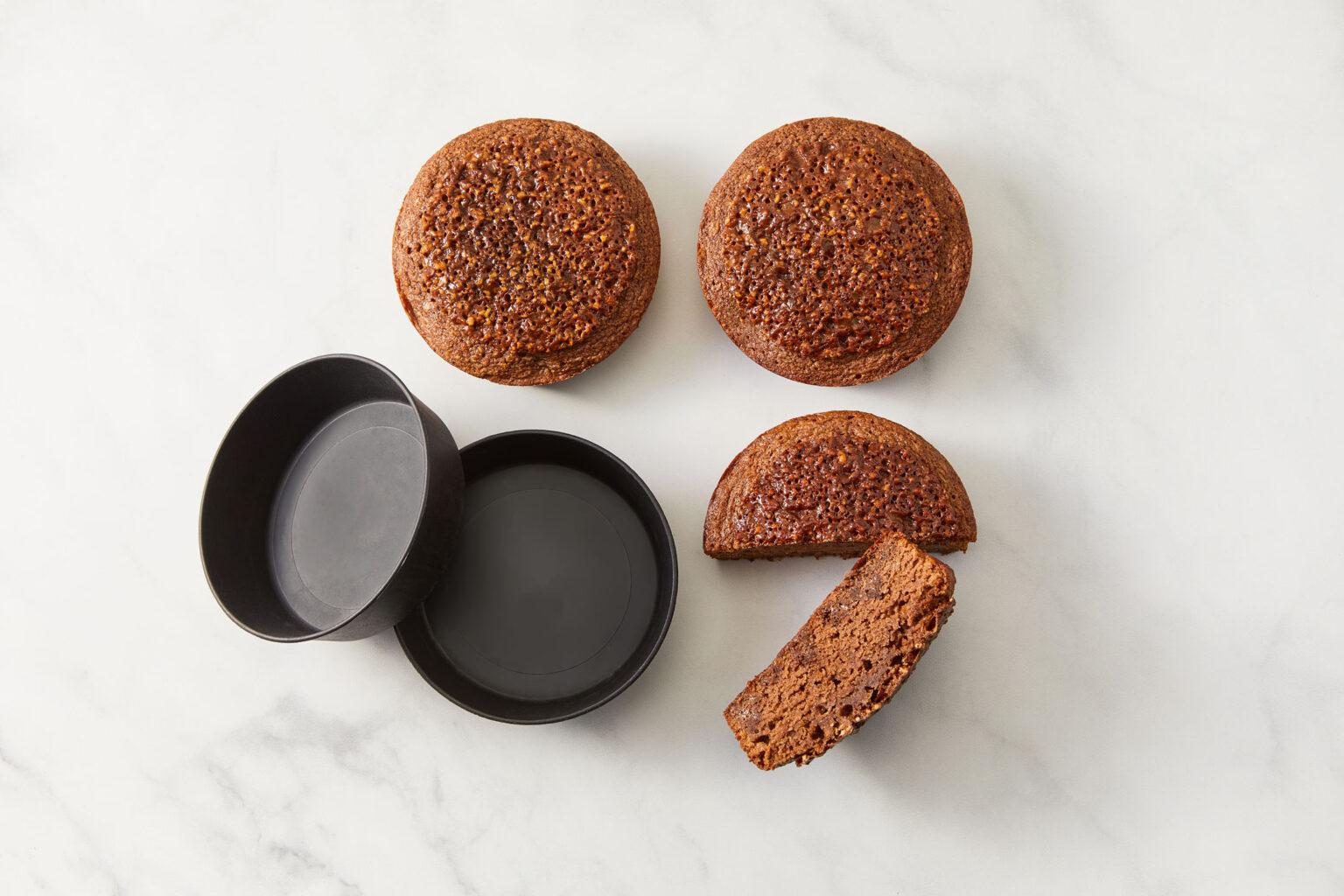 Exoglass Deep Round Tartlet Molds keep your edges clean, even when making deep, dense, flavorful quiches and tartlets.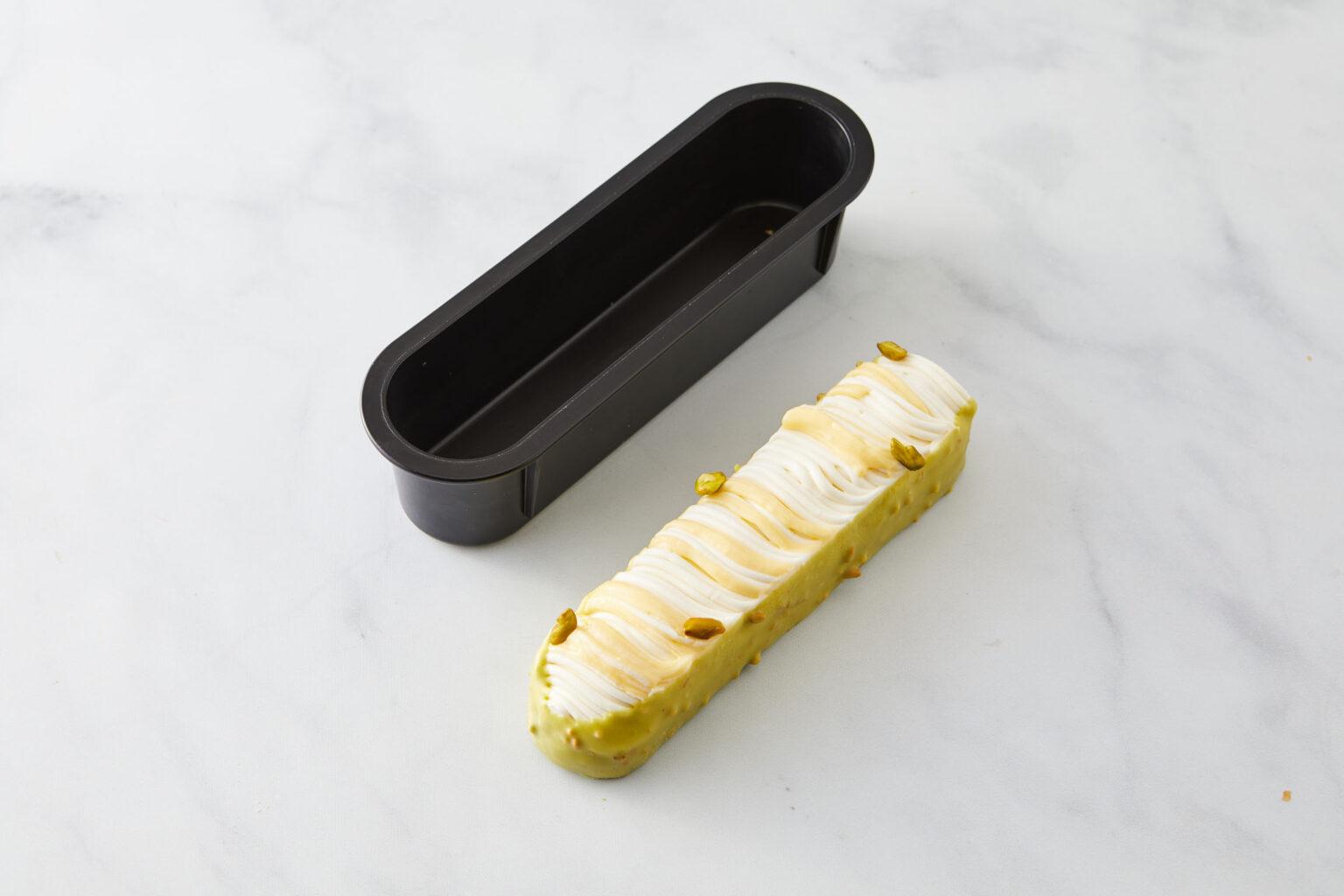 The Exoglass Oval Tartlet Mold is a perfect solution for a two-person treat. Lots of surface area for long lines, beautiful glazes, and cross-hatches.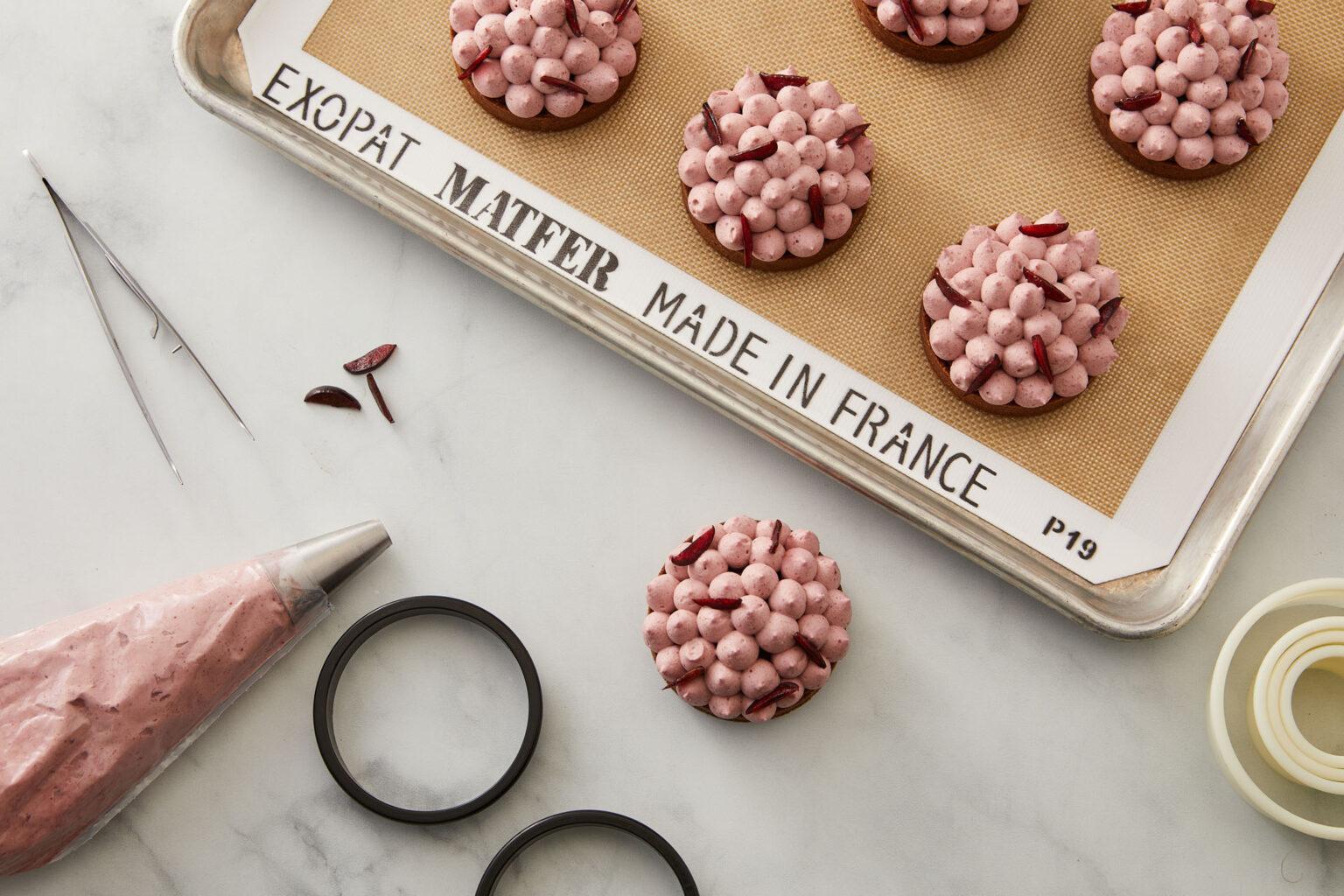 Matfer is more than just molds. Shop Pastry Bags, Exoglass Utensils, Cookware, and more in the new Matfer Digital Catalogue.