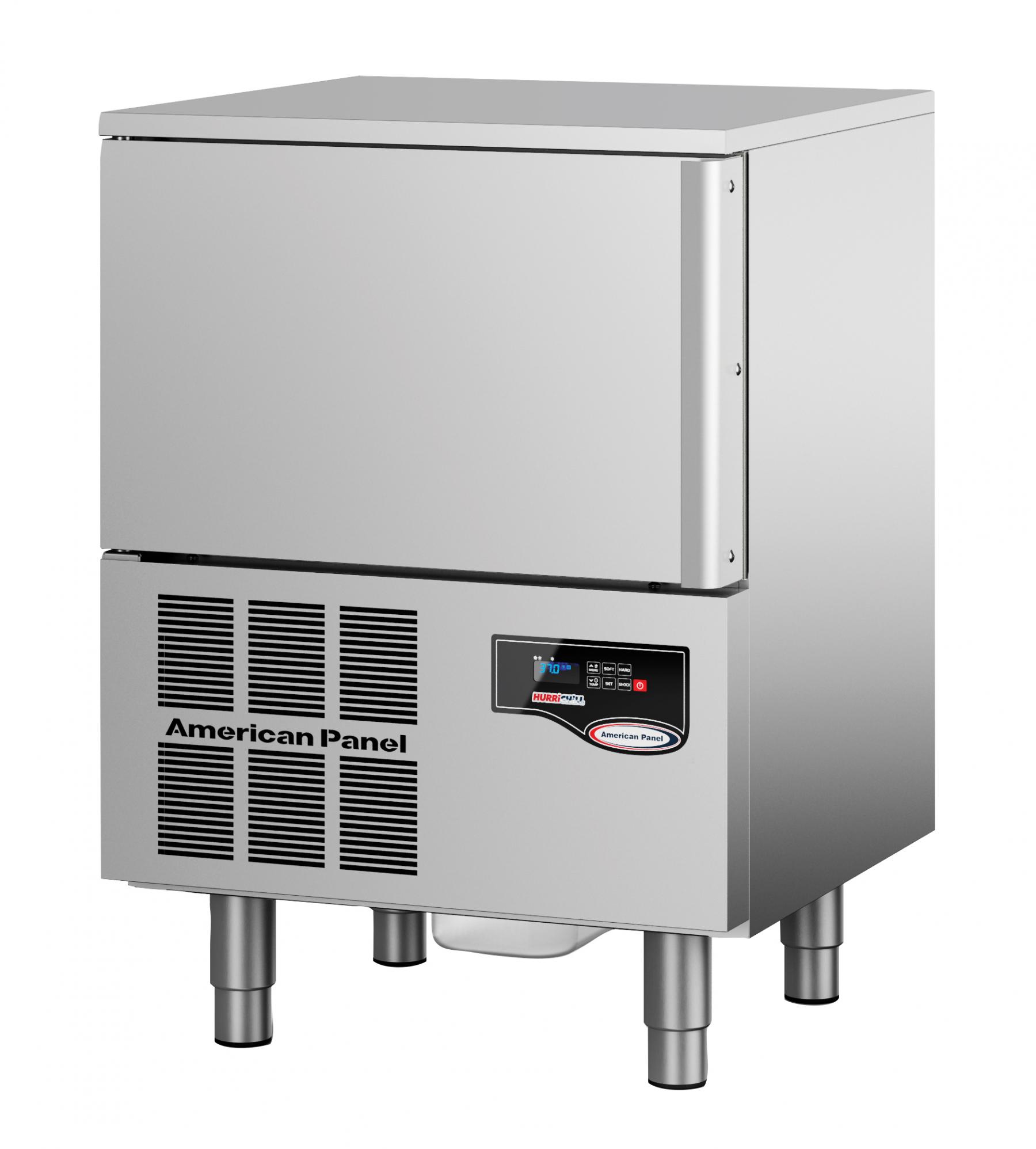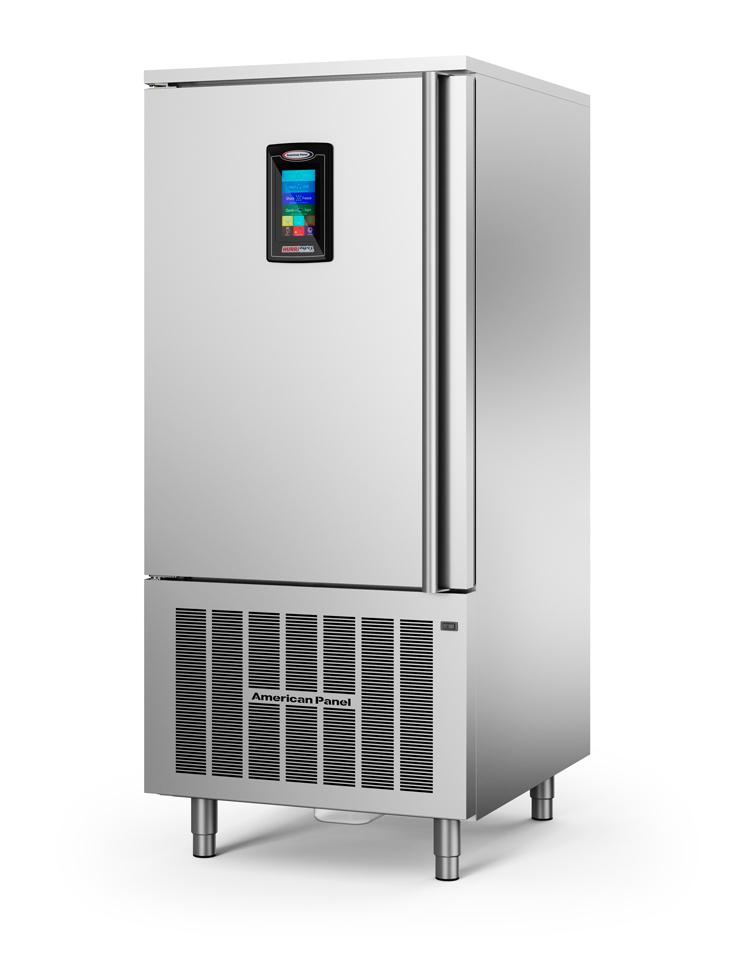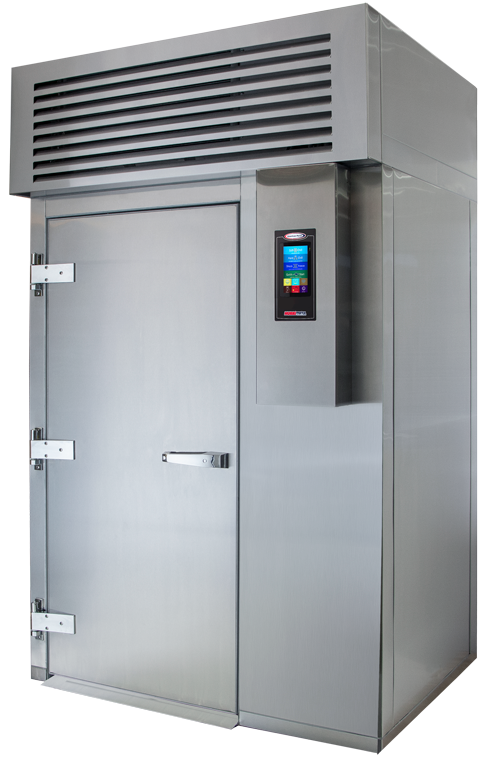 More and more school foodservice professionals are turning to blast chillers and shock freezers to reduce food waste and labor while increasing food safety.
Chilling food quickly and safely extends the life of the food. With the help of blast chillers, schools are finding opportunities to expand menu options by serving food the next day or packaging and distributing food as needed with more flexible time restraints. The result is less food waste, which, as we all know, is critical for school foodservice operations in today's world.
How do blast chillers and shock freezers reduce labor? Blast chillers are perfect for batch cooking and commissary style kitchens, cooking and chilling large batches of food to be used later or distributed to other locations. They are perfect for schools that use a kitchen at one facility to cook and chill food for all the schools in a district, reducing the labor needed to cook at every location. This application alone yields a high return on investment for schools and complements efforts and plans for school foodservice operations now and into the future.
Food safety with the ability to record reports for HACCP is critical in schools. That's where blast chillers and shock freezers carry their weight in gold for school foodservice operations. HURRiCHiLL blast chillers and shock freezers quickly bring down food temperatures from 160°F to 38°F or 0°F. This process keeps food safe and preserves quality by significantly minimizing bacterial growth. In addition, American Panel blast chillers have HACCP capabilities that constantly record data for food safety reports.
Many school foodservice professionals find the peace of mind and operational efficiencies they need when serving children by investing in blast chillers and shock freezers.
American Panel has the largest selection of blast chillers on the market with a model to fit every need. HURRiCHiLL has a simple to use touchscreen interface with a single button operation on most models. They are on a mission to help foodservice professionals reduce waste, maximize labor, and revolutionize safe school foodservice production.