Did you know that meat, much like a fine wine, gets better with age? Dry aging beef is a process that transforms ordinary steaks into high-grade perfection with outstanding taste, texture, and aroma. Unfortunately, in many cases, the time needed for the process has been a deterrent for many operators in the past.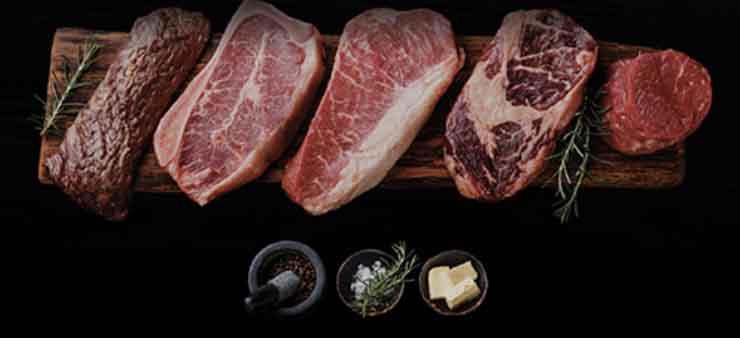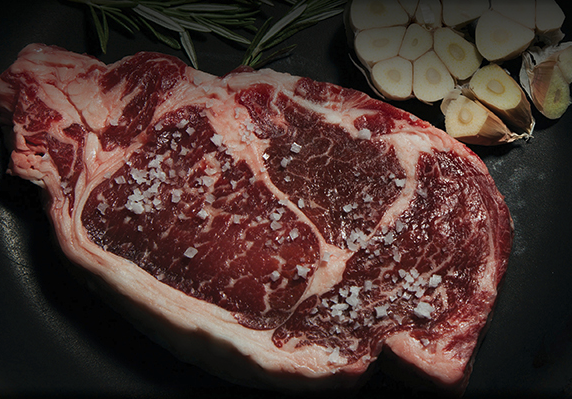 Here's the good news, why the interest has increased among operators, and why we are covering this again.
Everest offers Dry Agers that provide the perfect environment to bring your steaks to perfection in less time and at a fraction of the cost. We're talking about taking up to 23 days off the process in a Dry Ager that is lab certified for safety.
What does dry aging in the perfect environment mean?
It means meat with more concentrated flavors, succulent tenderness, and a decadent aroma. It means you have just increased the value of the food you purchased by significantly improving the meat quality. Let's not forget you will also realize higher yields, less waste, and raving fans of the entrees you present.
How does it work?
Dual Air Circulation. The cross-current airflow creates a stable microclimate that controls moisture and promotes active sterilization resulting in a faster and safety Dry Aging Process
Dry Aging meat has been a topic that keeps coming up as interest ensues. If you are not familiar with this process and the incredible benefits, especially when working with an Everest EDA1 Dry Ager or an EDA2 Dry Ager, you should check it out. It could be a game-changer for your operation.