No matter how you slice it, Admiral Craft prep equipment saves time and money for your operation!
ADCRAFT SL Series Manual Gravity Feed Meat Slicers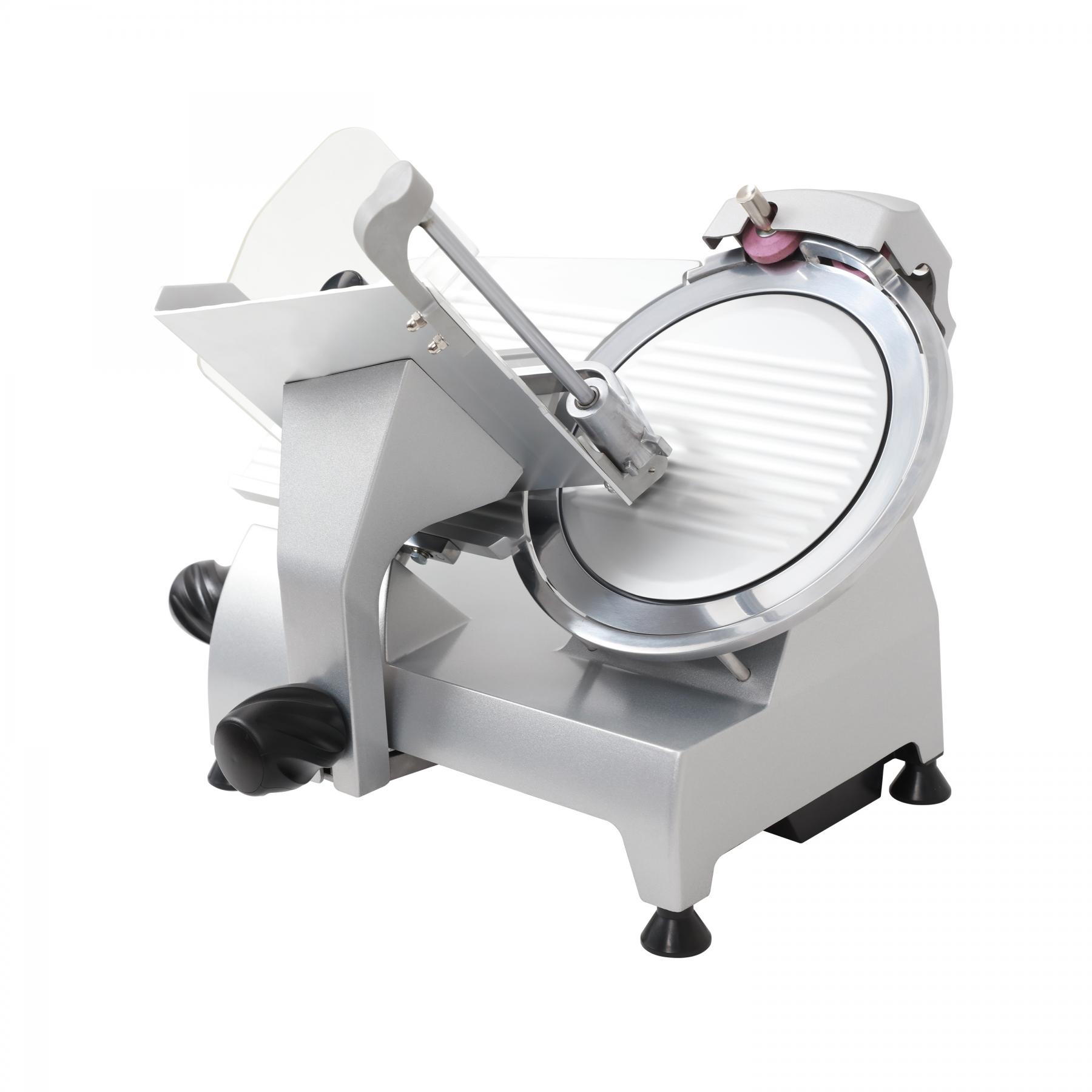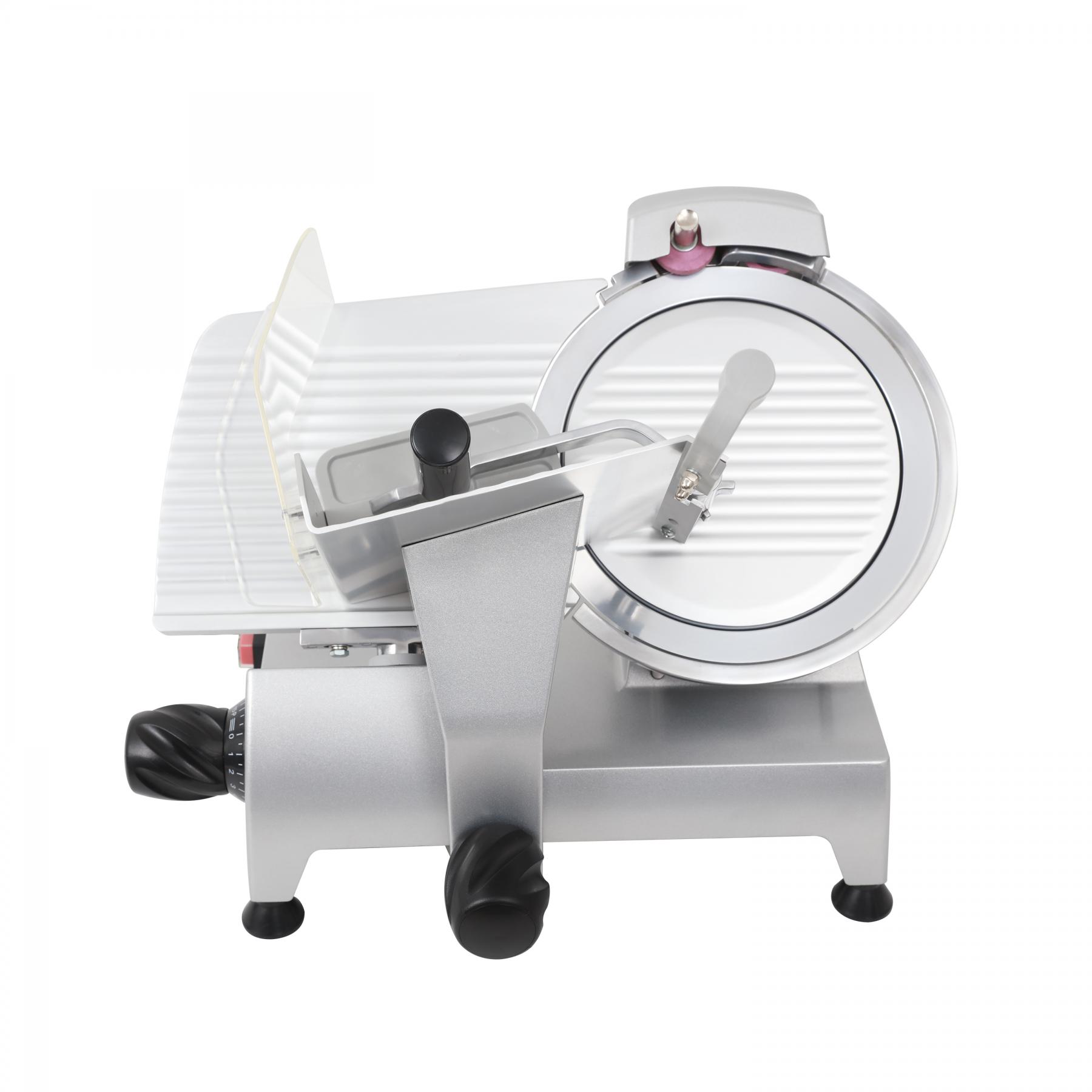 A commercial meat slicer is a critical piece of equipment to efficiently cut large volumes of meat and cheese in a professional kitchen.
These slicers feature high-quality aluminum with Italian carbon steel blades. They are incredibly durable, and the removable carriage makes them easy to clean. Keeping the blade sharp is not a problem with the built-in sharpener and a permanently attached ring guard around them for safety. All of the features of SL Series slicers have the operator in mind. The manual feed carriage glides smoothly during operation, the blade is belt-driven for smooth and effortless cuts, and the adjustable knob allows for precise slicing from 1/16" to 5/8". These ETL-listed slicers take 120V/60Hz/1 and include a 5' power cord with NEMA 5-15 plug.
ADCRAFT 1A-CG Series Commercial Meat Grinders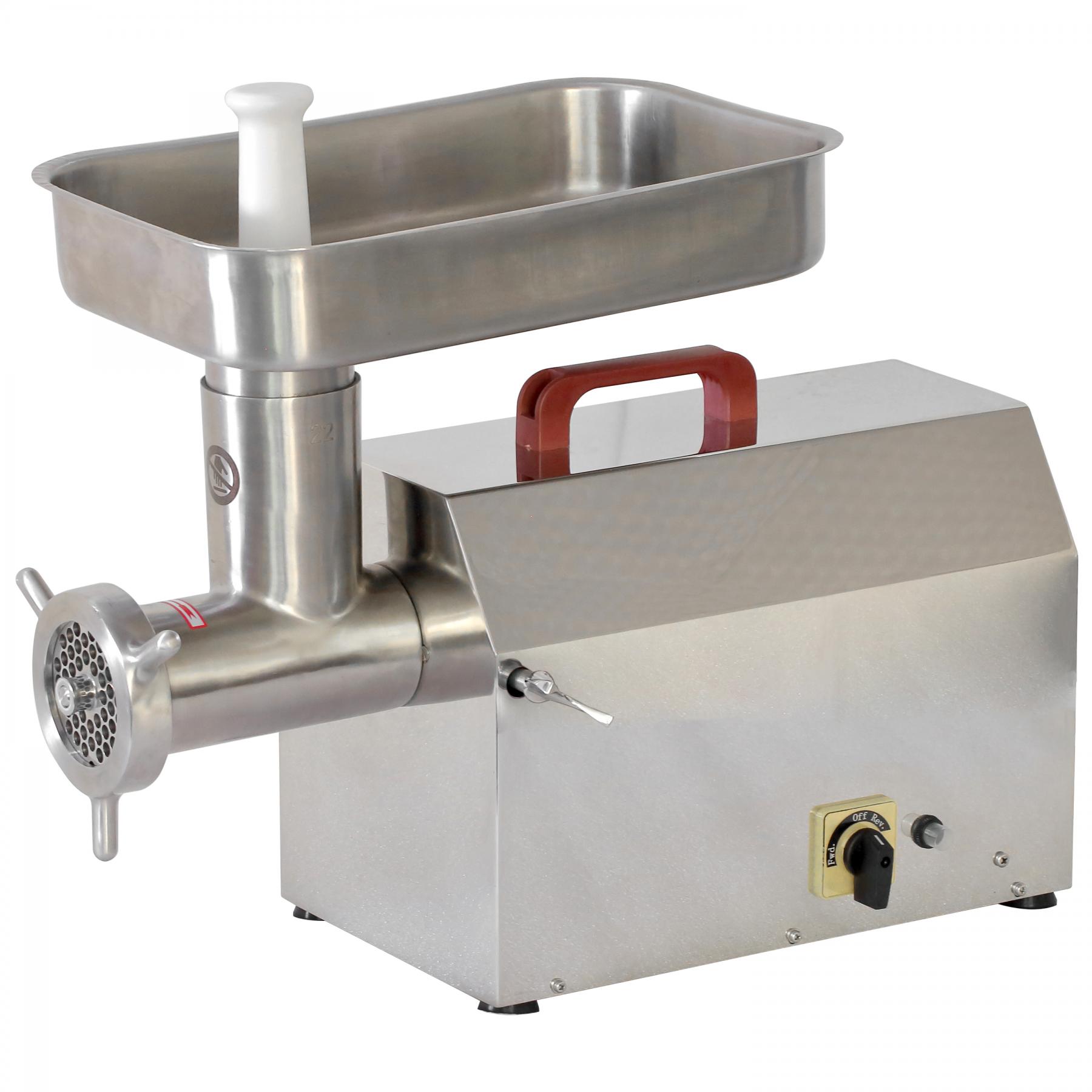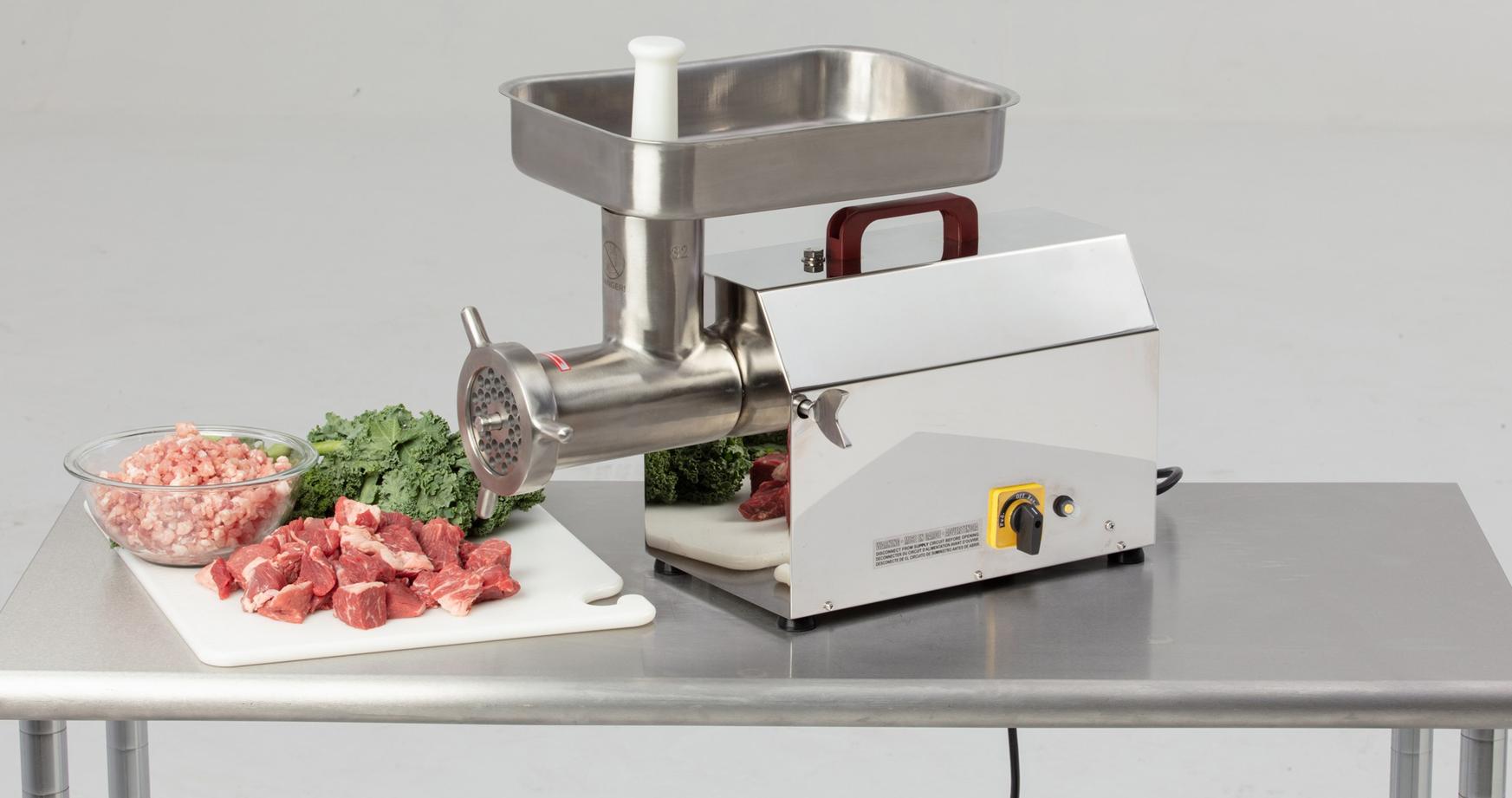 When you grind your meat, you can keep it pure and simple or create your blend with seasonings and unique ingredients. You can combine different cuts of meat for burgers and meatloaf; you are in complete control of the finished product.
Adcraft's 1A-CG Series commercial meat grinders are perfect for any restaurant, deli, butcher shop, and more. They are constructed of heavy-duty 304 series stainless steel and feature a direct gear-driven transmission for consistent grinding speeds. In addition, each model comes complete with an extra-large stainless steel feed tray, grinder plates, knife, and pusher. Compact in design but packed with a powerful motor. Features with operators in mind include easy to use forward and reverse switch for optimal control, non-skid rubber feet for extra stability during use, a sturdy handle attached to the top of the unit for easy transportation, and ease of cleaning. These ETL-listed meat grinders take 120V/60Hz/1 and include a 5' power cord with NEMA 5-15 plug.
Labor savings, improved efficiencies, less food waste, increased production, and happier operators make all the difference in a successful foodservice operation. AdCraft works hard to provide the solutions for operators today.