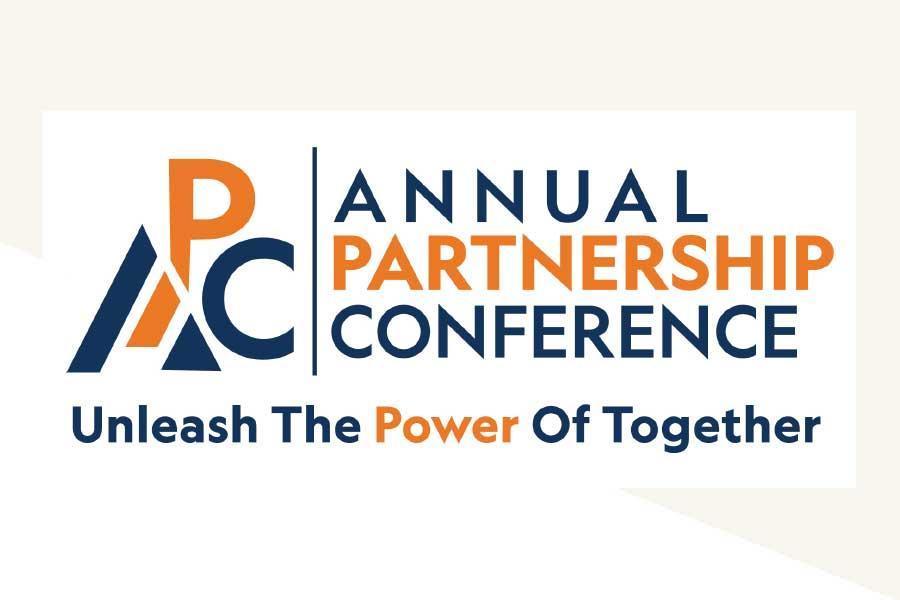 39th Annual Partnership Conference
Hotel del Coronado
Coronado, CA
Dates are tentative and subject to change.
April 27 - May 01
40th Annual Partnership Conference
Fairmont Scottsdale Princess
Scottsdale, AZ
Our group of industry-leading dealers and suppliers thrive when collaboration...
April 19 - 23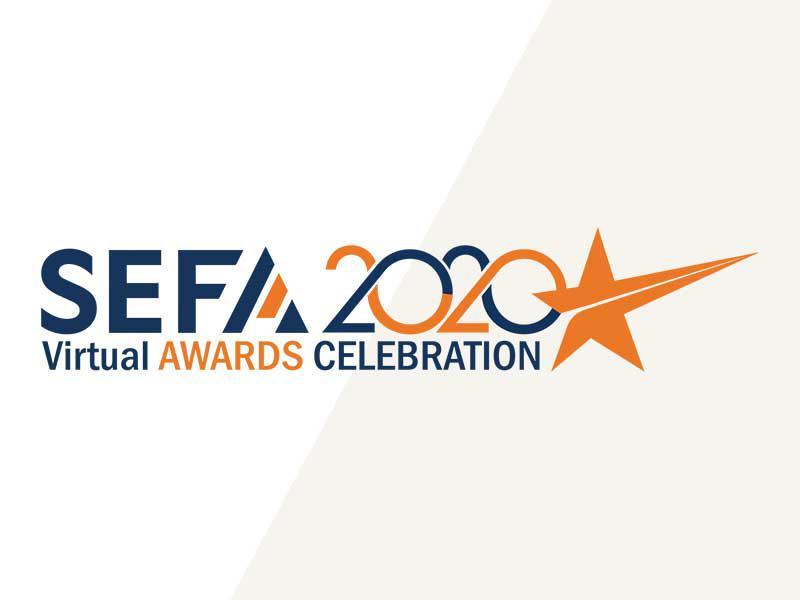 2020 Virtual Awards Celebration
Virtual
Arguably one of our group's best attributes is our sense of community, which ...
August 31 - September 03
Johnson-Lancaster & Assoc, Inc.
Johnson-Lancaster and Associates Inc. is one of the premier foodservice equipment contractors in the United States and the Caribbean. Three decades of industry experience, combined with our extensive team of knowledgeable professionals, enables our organization to skillfully handle even the largest and most complex commercial kitchen equipment or foodservice projects.