EVENTS
You're busy — we get that. That's why every SEFA event, whether in-person or online, is designed to give you maximum value out of every minute you invest.
---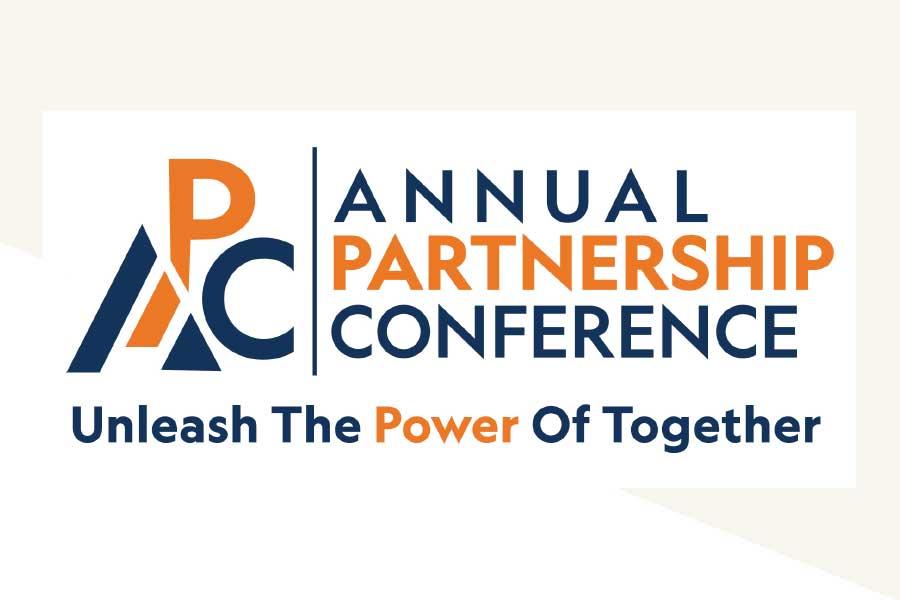 37th Annual Partnership Conference - Cedar Creek, TX
MAY 7 - 11, 2023
Our group of industry-leading dealers and suppliers thrive when collaboration is central to our partnership. This is why we are excited to bring you together for our 37th Annual Partnership Conference. As we power through 2023, SEFA continues to deliver on the promise of providing vital business services and game-changing technology solutions focused on strengthening you, our partners. At this Partnership Conference, we'll engage and explore opportunities to move your business forward.
---
PLAN TO JOIN US FOR UPCOMING EVENTS
SEFAPro training gives me the knowledge needed and the comfort level to help customers with their questions and recommend the right products for the task.
---
CELEBRATING PAST EVENTS
EVENT IMAGE GALLERIES