EVENTS
You're busy — we get that. That's why every SEFA event, whether in-person or online, is designed to give you maximum value out of every minute you invest.
---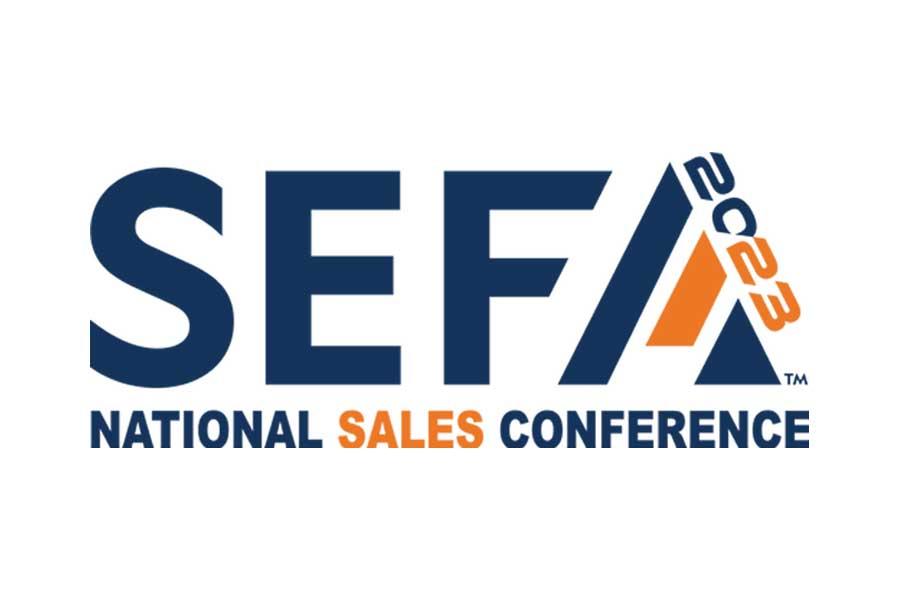 SEFA Fall National Sales Conference - Rosemont, Illinois
OCTOBER 10 - 13, 2023
Join us for our 3-day sales training event that delivers targeted hands-on education from our supplier partners. Build your partnerships and connect with others through networking opportunities, and be inspired to think creatively and discover best practices and strategies for selling in today's market.
---
PLAN TO JOIN US FOR UPCOMING EVENTS
SEFAPro training gives me the knowledge needed and the comfort level to help customers with their questions and recommend the right products for the task.
---
CELEBRATING PAST EVENTS
EVENT IMAGE GALLERIES