Strategic benefits
no other buying
group can match
Vital, innovative
services that future
proof your business.
The power of the SEFA community.
A seasoned team
dedicated to your
success.
SEFA is a robust, vibrant buying group — one whose bargaining power, strength and reputation can help increase your profitability. But SEFA goes beyond a traditional buying group — we are member-owned and offer a variety of benefits that help our members compete with any player in our industry. We offer services that bridge the gaps that many dealers would struggle to fill on their own, ensuring that each SEFA dealer is strong, successful and highly competitive.
Leveraging the combined strength of our members to negotiate profit-increasing deals is table stakes for any buying group. And certainly, when it comes to negotiating with suppliers, SEFA is second to none. But our financial benefits don't stop there.
"Speed of cash" allows you to receive your rebate revenue from suppliers in a matter of days rather than months.
Our comprehensive rebate processing ensures rapid reimbursements, easy reconciliation and fast, accurate bookkeeping.
Complete, detailed financial reports streamlines your operations.
AVERAGE TURNAROUND OF REBATE REVENUE
Training is crucial to your success, but it requires an infrastructure and investment that many dealers find burdensome to build and support. The quality of SEFA's training sets the standard for our industry, and we offer a broad range of training options.

This established and respected program brings top DSRs face-to-face with representatives from leading suppliers to deliver hands-on, highly effective product training.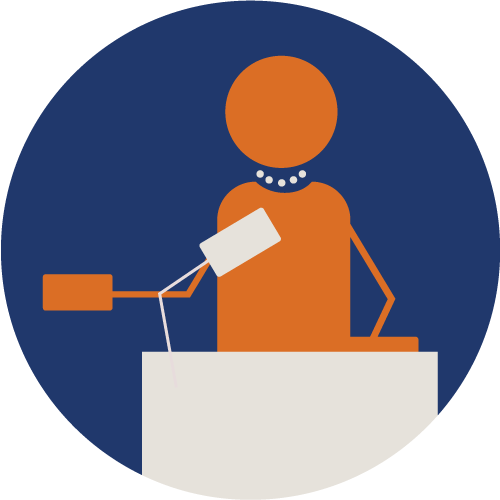 EXECUTIVE
FORUM
A gathering of the industry elite, where they can hone leadership skills, expand organizational knowledge and learn from industry experts.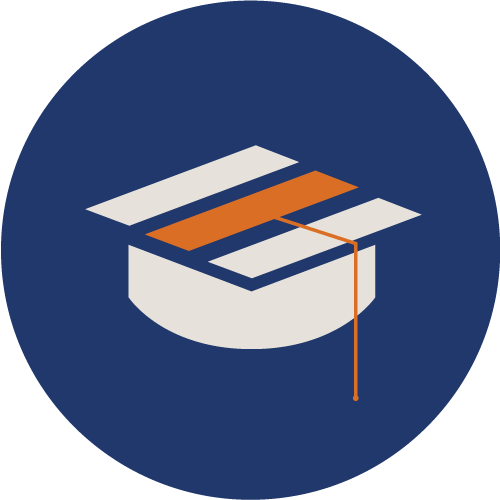 ACADEMY
The industry's best professional development conference, covering topics from high-level sales skills to kitchen design.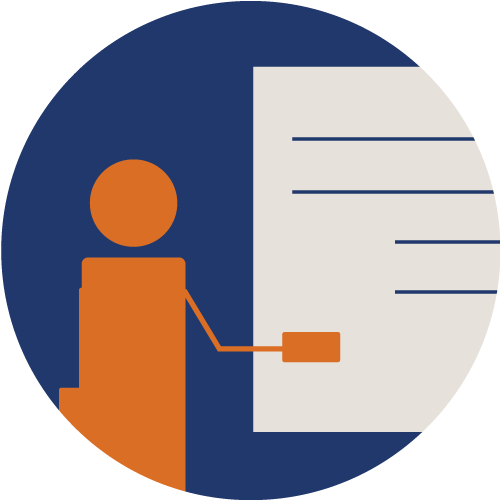 NATIONAL SALES CONFERENCE
These bi-annual, 4-day intensive events include multiple sessions, for a comprehensive approach to training in a short time period.
OUR NATIONAL SALES CONFERENCE OFFERS
2
HOUR FOCUSED SESSION WITH
SUPPLIER COACH
4
ADDITIONAL COACHING SESSIONS
Effective marketing is vital to the success of any business… but it is also highly specialized, complex and costly. Many dealers lack the resources for aggressive, powerful marketing. But SEFA offers a wide array of marketing solutions:
Digital Brand Kits & Templates
Catalogs
Flyers
Calendars
Online Dealer Catalogs
Dealer Branded Email
Social Media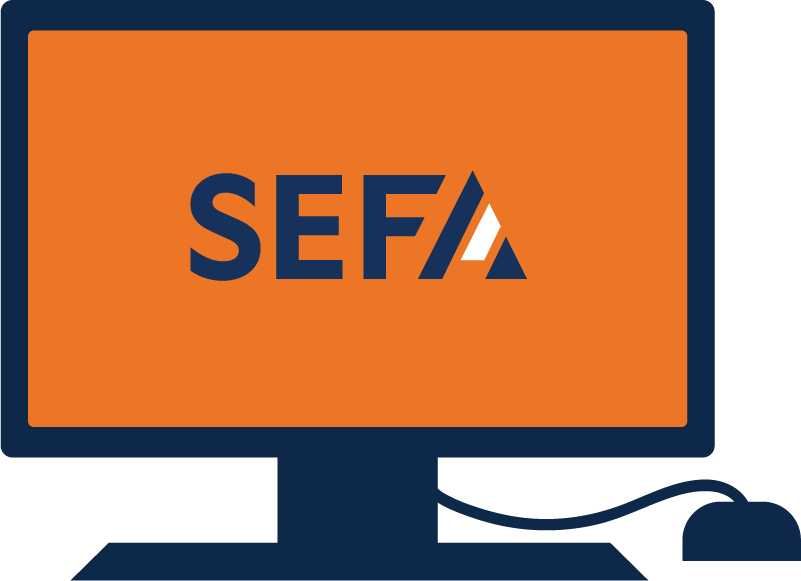 The latest technology can have a huge impact across a dealer's organization, helping to reduce costs and increase efficiency. But it is expensive, challenging to maintain and rarely compatible with the industry's practices. That's why SEFA has worked with a leading ERP provider to create a solution specifically geared to foodservice dealers. As always, we work with established, leading partners to choose, customize and deploy solutions that fit your business, not the other way around.
Our integrated platform handles all the operational functions of your business:
POS/Retail transactions
Inventory management
Accounting
Project management
e-Commerce
A ROBUST NETWORK OF SOLUTIONS
What do you look for in a supplier? The right products, of course. But you also want timely delivery, great service, flexible financing and rock-solid integrity. SEFA works exclusively with suppliers you can count on, suppliers that can help you increase profitability without creating disruption in your operations.