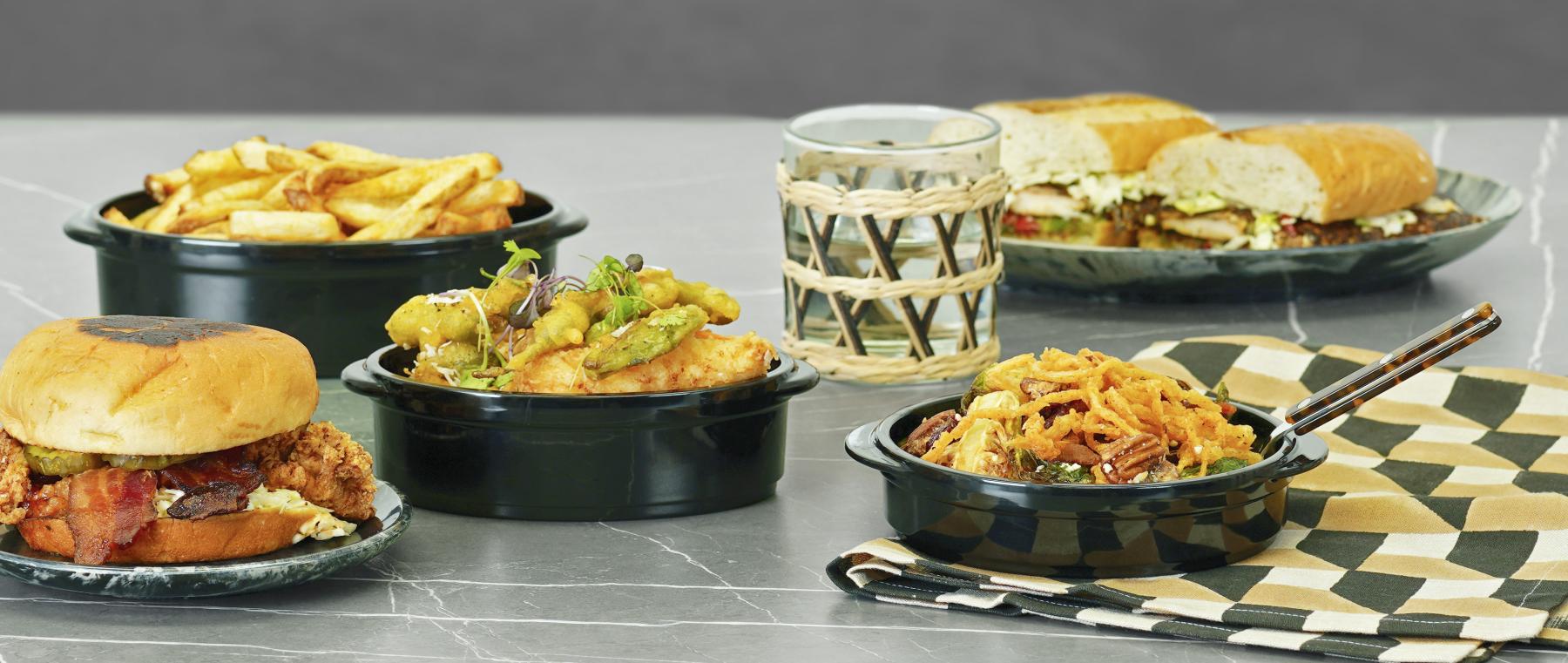 When the food comes to the table, seated guests are in awe of the meals in front of each person. The wow factor of seeing the plated food arrive at the table is all part of the dining experience. Today's diners crave a memorable experience when they go out to eat and are impressed by your culinary talent and the creative presentation of their meal. And, in the age of social media, food plating and presentation matters more than ever. Though their excitement and anticipation to taste and enjoy their meal is at the forefront, what do they do first in many cases? They take pictures of their food presentation and share them with everyone on their social channels. Now that their mouth is watering from their first impression, it's time to savor the flavors of their meal and lock in their lasting impression of your restaurant.
Cal-Mil's Artisan-Inspired Cocottes, thoughtfully designed in California and masterfully handcrafted in Mexico, are the perfect accessory to elevate your tabletop. The timeless allure of cast iron cookware inspires these unique serving pieces. Cal-Mil's Cocottes are available in three sizes: 14 oz., 16 oz., and 24 oz. These stylish serving pieces are available in both black and white with a gloss finish. Cal-Mil Cocottes are designed to inspire creative foodservice experts as they present their culinary masterpieces to their guests. It's important to note that although the Cocottes are cookware-inspired, they are for serving and displaying only and not for cooking. Made of premium Melamine, they are dishwasher-safe and impact-resistant.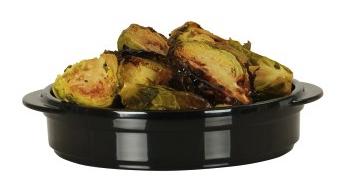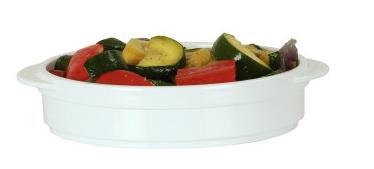 Cal-Mil understands the importance of food presentations and creating the ultimate dining experience. They are known for providing collections that feature unique styles that add plenty of style and creative options. Cal-Mil combines manufacturing expertise with innovative design to help foodservice professionals distinguish their brand. They manufacture a wide range of materials, including earth-friendly materials, metals, and synthetics. Cal-Mil hit it out of the park again with their Artisan-Inspired Cocottes.
Give your culinary creations the plating they deserve. When served, you are gaining a loyal customer who appreciates your culinary talent, and you could be reaching a larger audience of influencers and customers influenced by social media images and reviews.
If you're looking for inspiration, visit Cal-Mil and check out their collections. They're an excellent resource to have in your corner as you create dining experiences for your guests that they will remember and talk about with their friends and social media followers.