by Carla Landi

Channel is the manufacturer of core products that every foodservice operation needs daily, regardless of the menu and concept. There isn't any foodservice application that can be completed in the kitchens without using several of these items, including a variety of solutions for storage, dunnage, shelving, transport, and more.
These equipment solutions are built with your specific applications, capacity requirements, and operational needs in mind.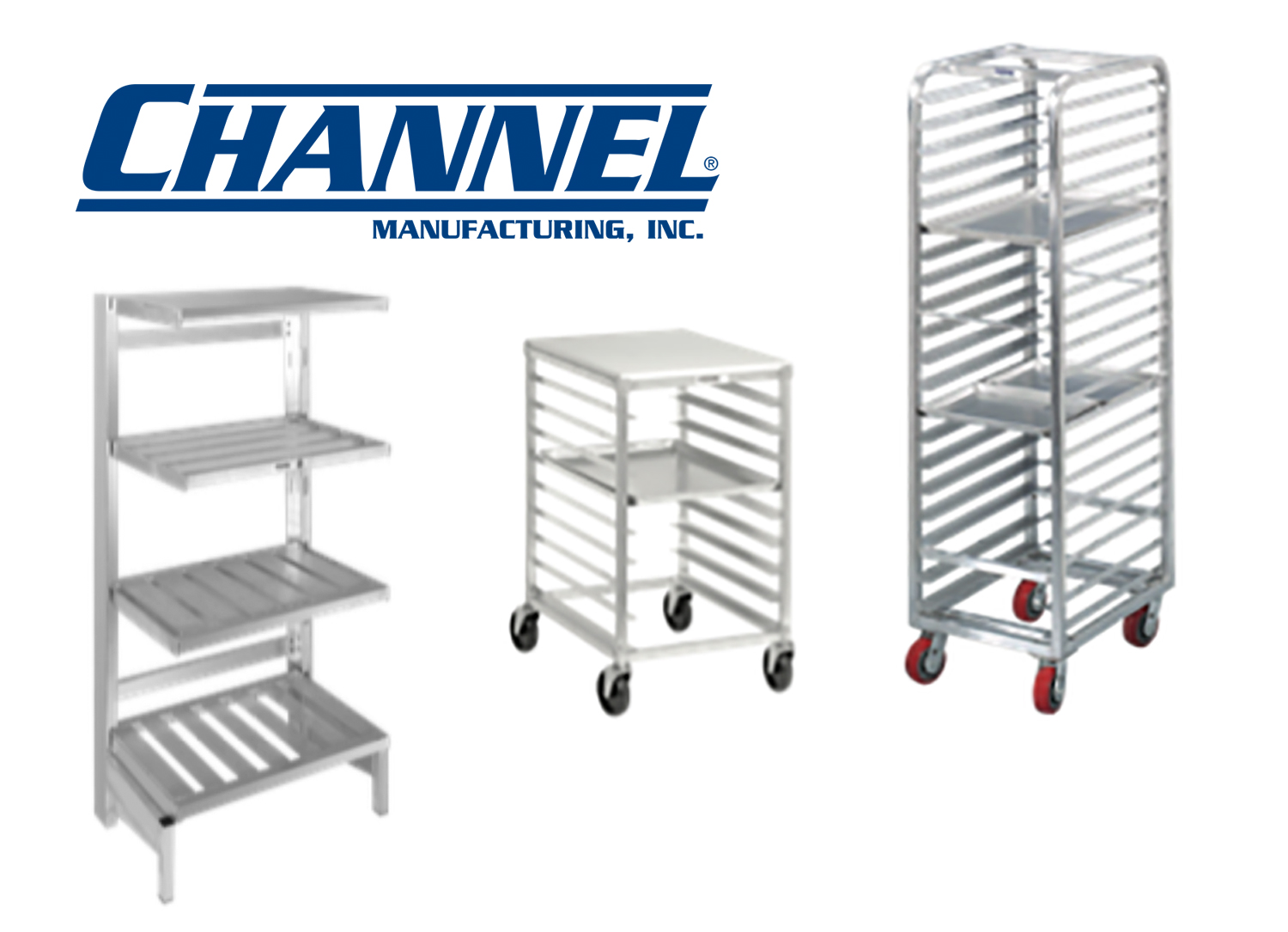 Find the products that will enhance specific applications, can carry the load, and will be the right solution now and as you grow. Taller, shorter, high capacity, medium capacity, mobile, stationary, it's all here. Because every operation is unique, Channel offers solutions at every level and will also customize equipment to your specific needs.
In addition to offering a wide variety of high-quality storage and food handling solutions, they are known for the priority they place on customer focus. They strive to be your uncontested, go-to source for solutions and are very grateful for the partnership they have with you. Check out the video message they created to express their gratitude for the valued relationships they have with foodservice professionals.
Thank you to Channel Manufacturing for their consistent dedication to building quality products and for their phenomenal focus on customer support and building relationships with the industry that foodservice professionals can rely on.