In the beginning, a buying group...
SEFA was founded in 1986 to connect food service equipment dealers with manufacturers to facilitate transactions that were convenient and profitable for both – in other words, a buying group. During the subsequent 30+ years, we grew to become the most respected, most trusted and most successful buying group in the industry.
Along the way, we realized something — we could help our members be even more successful if we leveraged the power of our large dealer group to do more than negotiate great deals (which, of course, we continued to do as well).
THE SEFA NETWORK
Our Dealers
are equipped to handle any job, large or small, all while meeting our stringent standards of excellence.
Our Suppliers
are an elite group of foodservice equipment & supply manufacturers selected based on our strict criteria.
For example, we could create highly effective training programs for our members, so individual dealers could get exceptional training for their employees with less hassle and lower expense.
The same philosophy applied to many other services that dealers needed but lacked either the bandwidth or the resources to handle on their own, for example, financial management and rebate accounting services, marketing, operational support, technology solutions, human resources.
In every case, we looked for, negotiated and offered our members services that save money, save time, improve performance, or all three.
And all while ensuring our highest standards were met.
One other thing — while we hold ourselves to the highest standards of professionalism and excellence, we prefer a collegial, family-style atmosphere. It's another reason why SEFA is so well-respected and liked by our dealers and partners.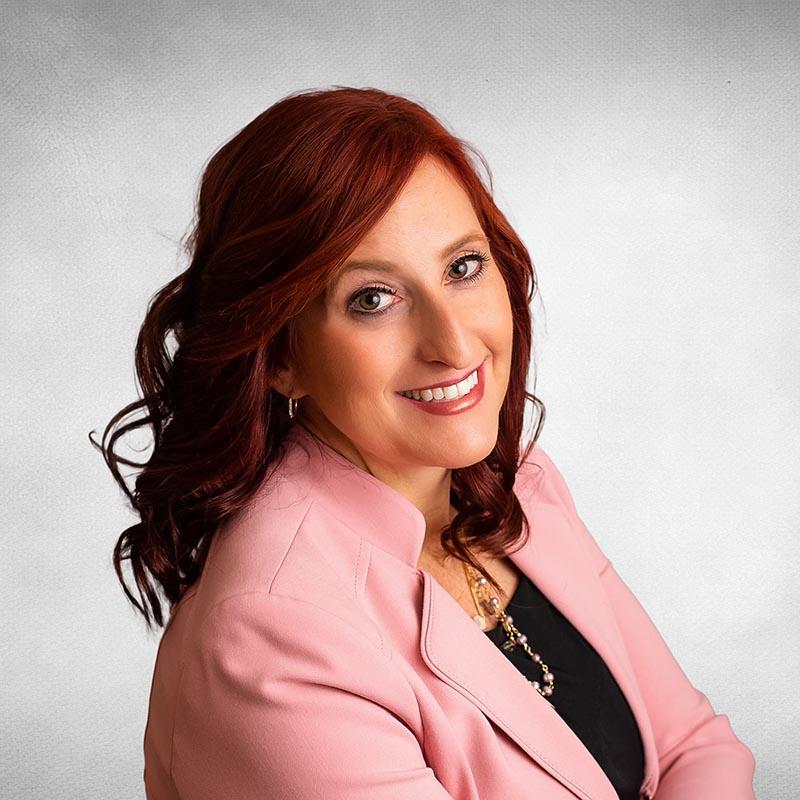 Kelly Cain
Chief Executive Officer
Stephen Mills
Vice President of Information Technology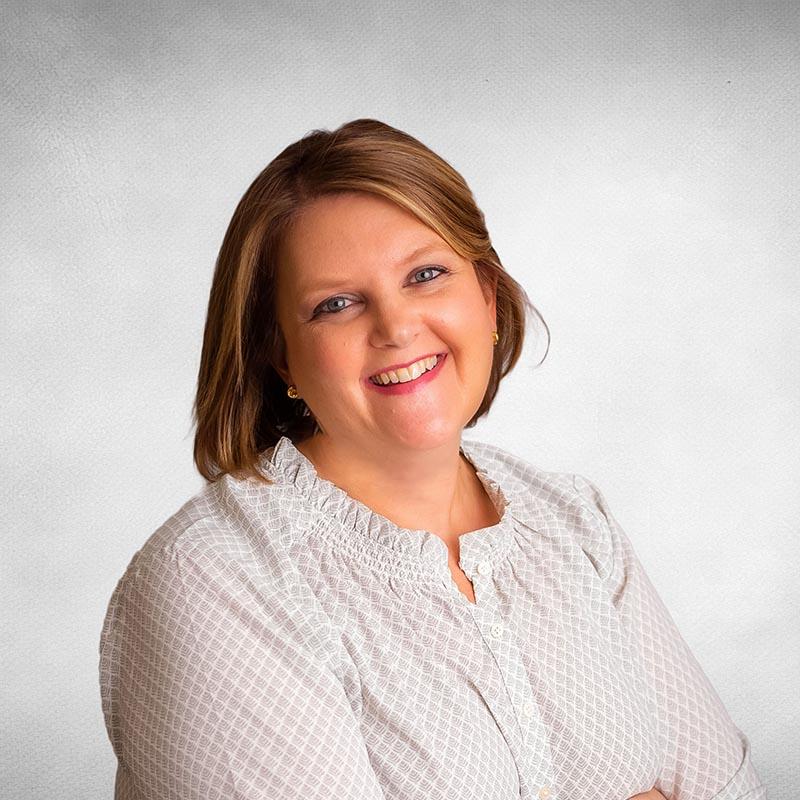 Chris Perrotte
Vice President of Marketing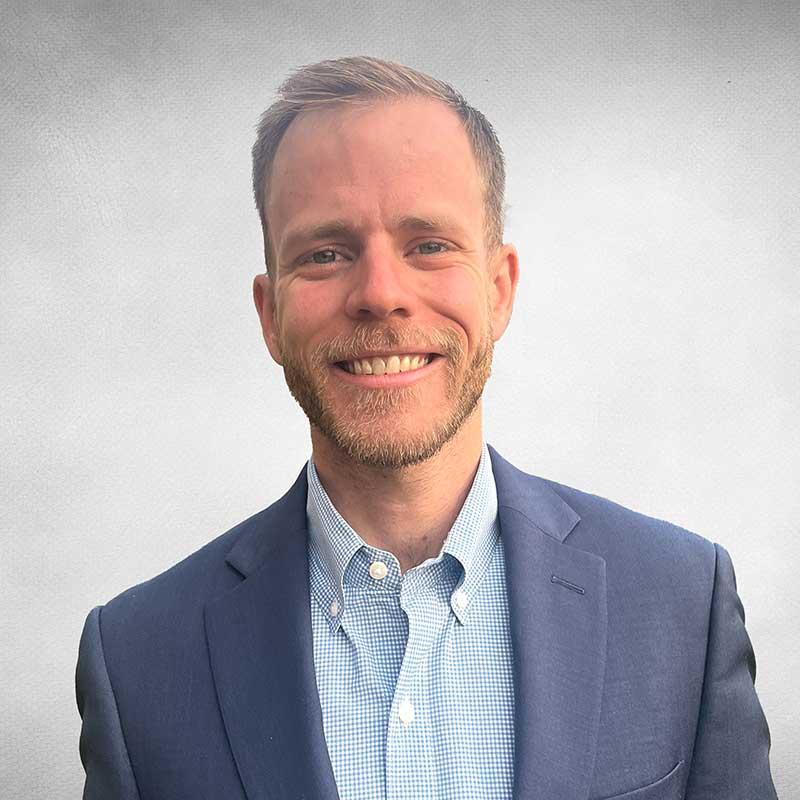 Matt Pugh
Vice President of Portfolio Management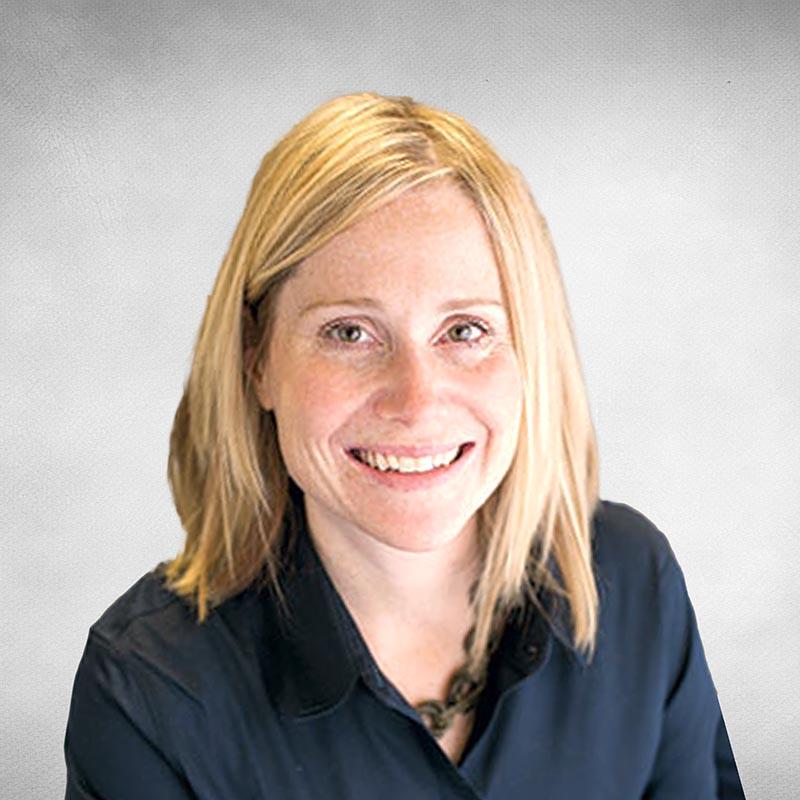 Rachael Weaver
Chief Business Development Officer
---